Cantabria's coastline is over 220 km long and has more than 90 beaches open to the Cantabrian Sea. There are beaches for every taste:  big, small, urban, wild, cosy, calm, family… some of them just 10 minutes from the airport!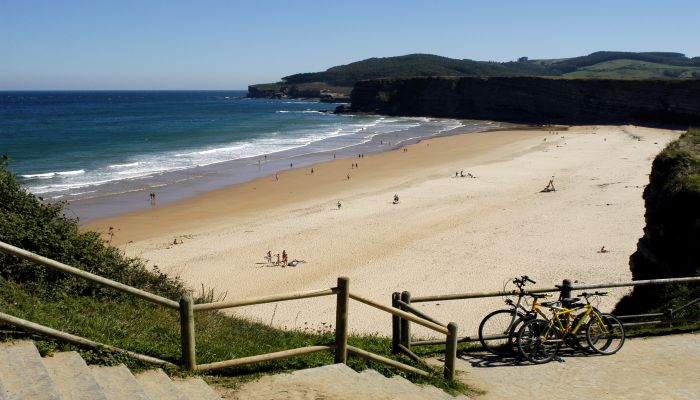 The sea temperature stays over 20ºC during the summer, very nice for bathing and practicing water activities.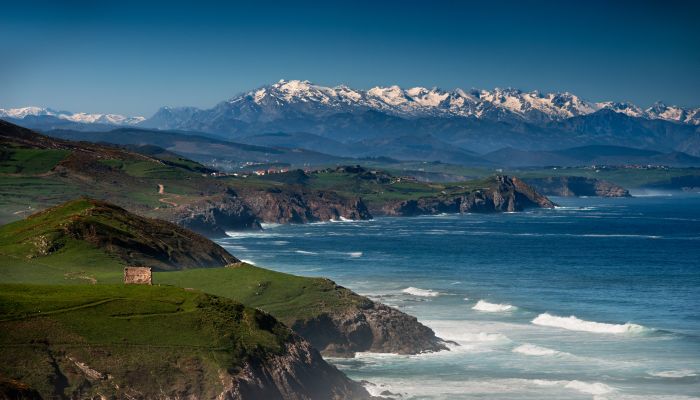 The beaches of El Sardinero, within the city area,outstand  for their beauty and life during the summer season. Across the bay,El Puntal, Somo or Loredo, which you can reach from the city with the popular "Pedreñeras", ferry boats that link both sides of the bay.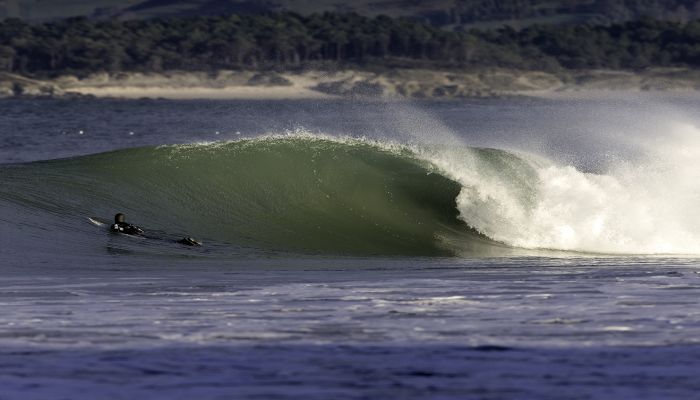 Absolutely different is the beach of Oyambre, on the occidental coast, next to the mouth of the Rabia sea inlet and inside the natural park with its same name. Its main characteristic is that of being one of the best kept beaches in the region, enhancing its impressive sand dunes , a must for those who enjoy natural  landscapes.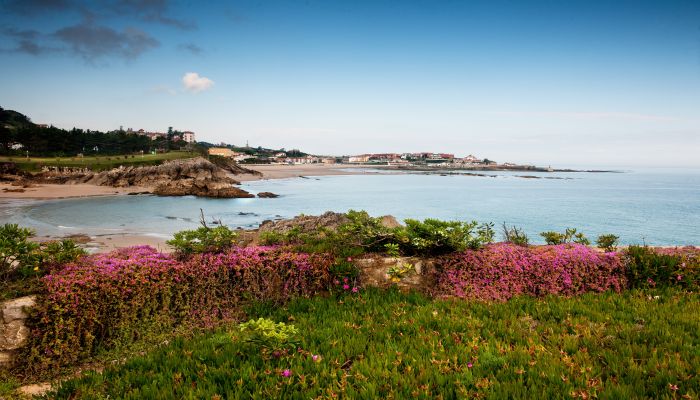 And, on the oriental coast, La Salvé, in Laredo, the most extensive sandy area of  the whole Cantabrian coast.
As beautiful as La Salvé is the beach of Langre, where you can see surfers all year round, as in Somo or Liencres.
And the best part: near all these beaches you will find a snack bar or a restaurant whereto have good "rabas" or charcoal grilled fish while you enjoy the sunset.